Golden Fish appeared on the market in 2008, and tirelessly works on fish cultivation, in particular, high-grade fish varieties in local latitudes. This clearly distinguishes it from competitors, and allows customers to enjoy the taste and benefits at favorable prices.
Correct territorial division of reproduced and caught fish is very critical for the development of the company.
So, there is a sturgeon hatchery in the Urta-Sarai VCC, the Urta-Chirchik district.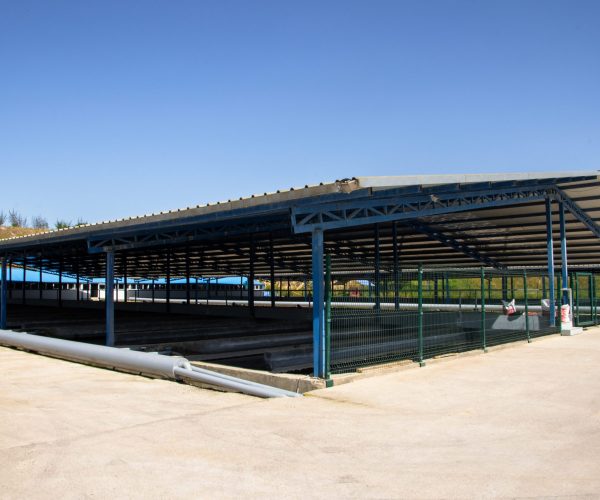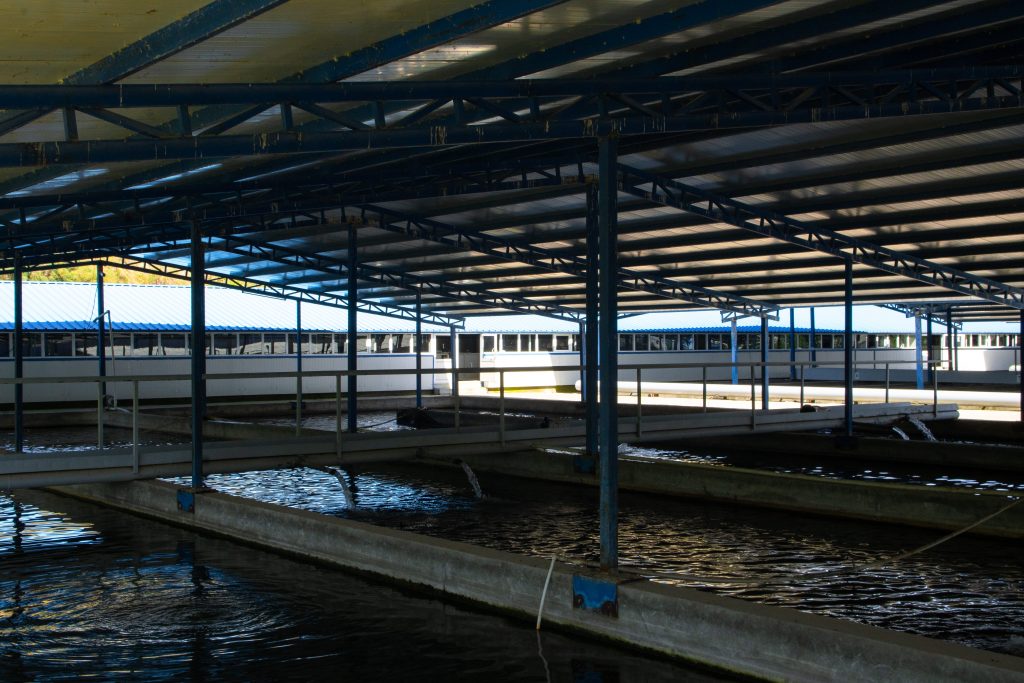 For the first time in Uzbekistan, the production of planting material of these fish was achieved by artificial insemination of caviar, obtaining fry and bringing it to the size of 10-15 g / piece. Hatching (survival rate) is more than 60% of the fertilized eggs, and the creation of breeding stock is in the amount of 200 sturgeon queens.
This technology also implies adaptation to the local conditions. The entire technological chain of cultivation (system of pre-purification, aeration, circulation, cooling, and heating of water) is designed and built by our specialists. We chose not to outsource, but use only own experience accumulated over the past years.  It is the desire to create something important with our own hands and create conditions for our people to consume nutritious and high-grade fish instead of buying it overpriced from unknown manufacturers. Our goal is to make fish an affordable product for any citizen of Uzbekistan.
So, today, our hatchery workshop covers
The enterprise is a full-scale cycle of sturgeon cultivation – from fertilized eggs to food caviar. Introduced cultivation technologies allow us to receive results within 12 months of the year. We pay great attention to safety issues, minimization of operational labor costs and energy consumption, as well as the environment. At the same time, our technologies are reliable and fairly easy to maintain. Golden Fish is self-sufficient in feeding and disposal of all waste obtained during the process of fish cultivation and processing.